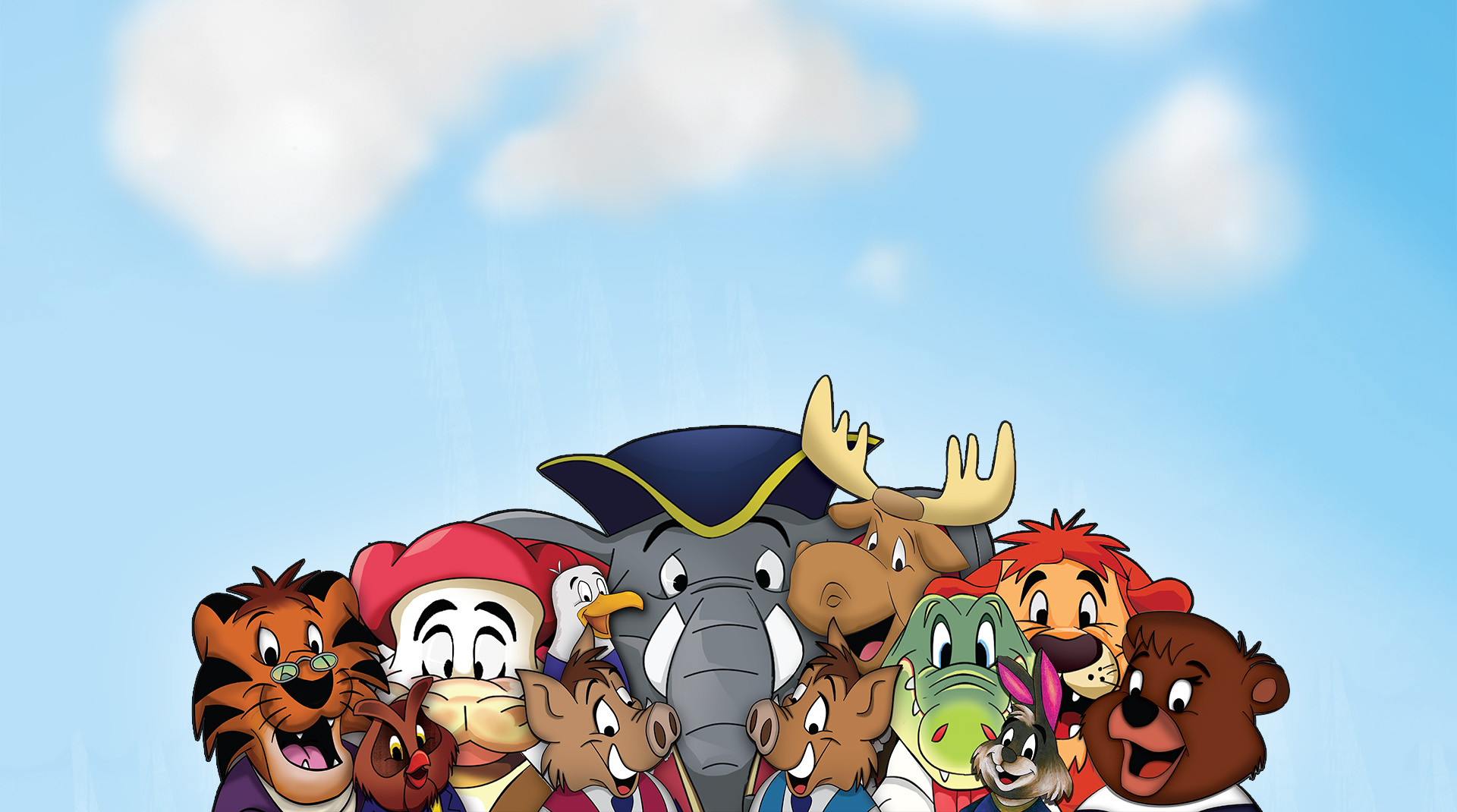 ILLUSTRATOR, AUTHOR, SPEAKER
Having fun with history.
Andrew Toffoli is living one of his many dreams
He was born and raised in Miami, Florida, and graduated from Florida State University in 1993 with a degree in Graphic Design. He combined this degree with a love of teaching and began his career in the educational field where he has motivated students for over 20 years.

He has been an inspiration to students, many of whom now have successful careers in graphic and web design.

Andrew's inspiration come from his love of family, art, history and teaching. "I created this series to teach important history along with a life lesson. It is important to learn at a young age about those who have paved the way for us."

Andrew, his wife Cristina and their son, Christopher live in Miami, Florida, but never pass up an opportunity to be able to share Histories.
Latest from Hi-Stories
New adventures from your favorite historical figures!
Get in Touch
Interested in an author visit or want to learn more? Comments? Shoot us a message!